Keep reading to get to know us
Meet Magine Pro

Magine Pro is a global streaming platform that started in Sweden in 2012. The company then incorporated three operational divisions: consumer, business-to-business and investments. In 2013, Magine launched its first consumer service, Magine TV, and operated in both Sweden and Germany until 2019. We also operated the Scandinavian film service, Plejmo until July 2019.

In 2016 Magine launched its B2B offering Magine Pro, which is now our main focus. Magine Pro enables global content owners, broadcasters and telcos to build thriving OTT businesses with live TV and Video-On-Demand platforms. Our customers are located in Europe and the United States, as well as in emerging markets such as Asia, the Middle East and Africa.
We're not just another tech provider, Magine Pro build thriving OTT businesses. Based in Sweden, we create live, linear TV and Video-On-Demand streaming services that are proven, cost-efficient and scalable.
Our experience in the consumer market means we can provide you with all the tech, tools and insight you need to launch a successful video service and grow sustainably. We offer everything from the technical platform to fully managed end-to-end OTT solutions.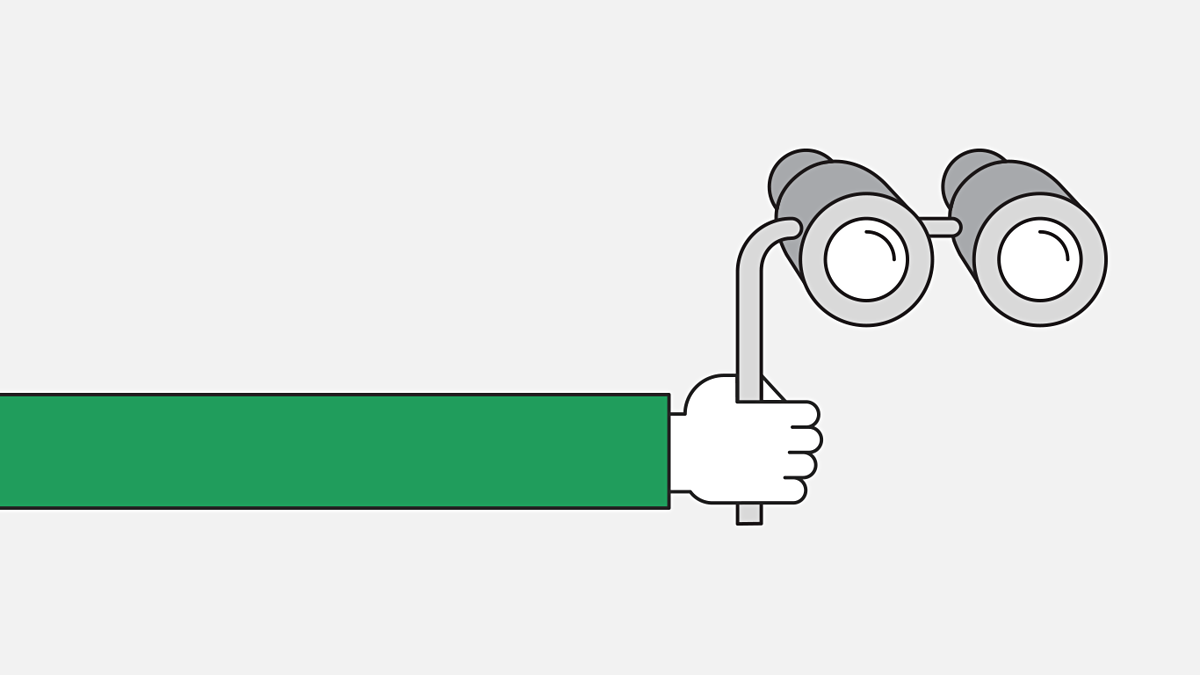 Our Vision
Deliver innovative video experiences.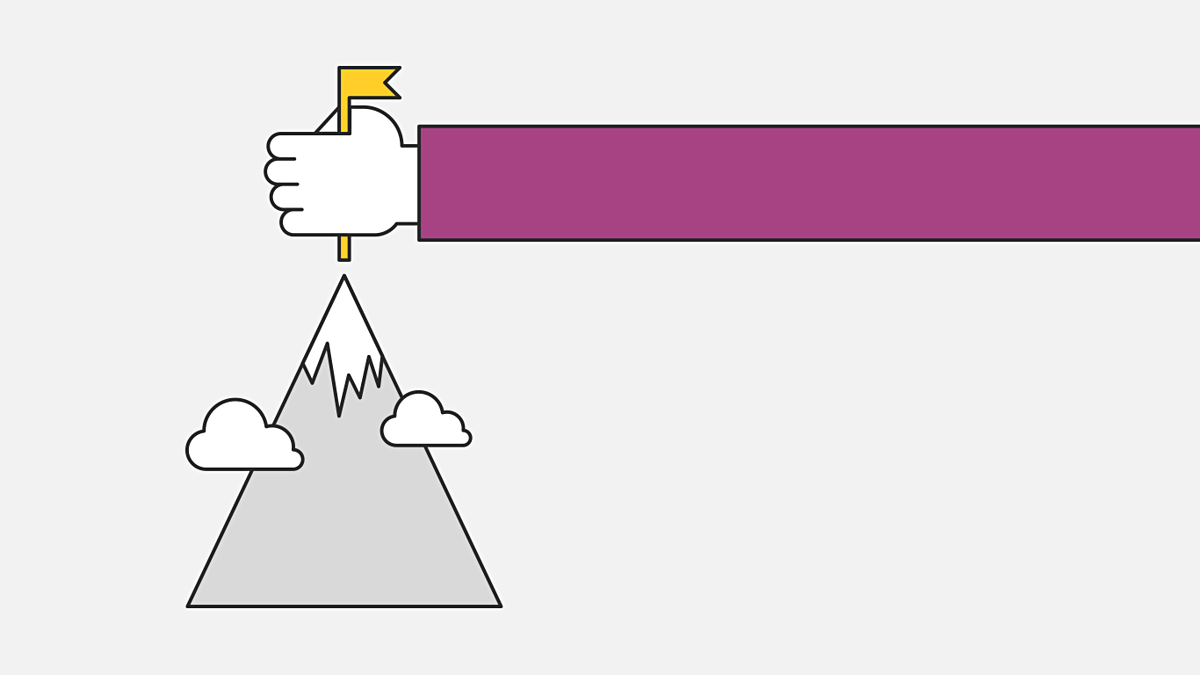 Our Mission
We're on a mission to help great video content reach audiences around the world. We provide creative solutions that are cost-efficient and scalable.
2011-2013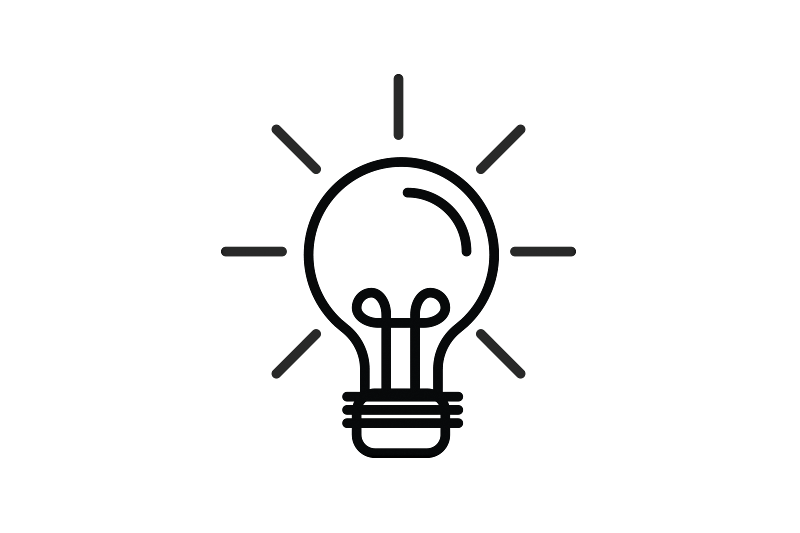 Launched our live & VOD consumer services, Magine TV in Scandinavia & Germany.

2016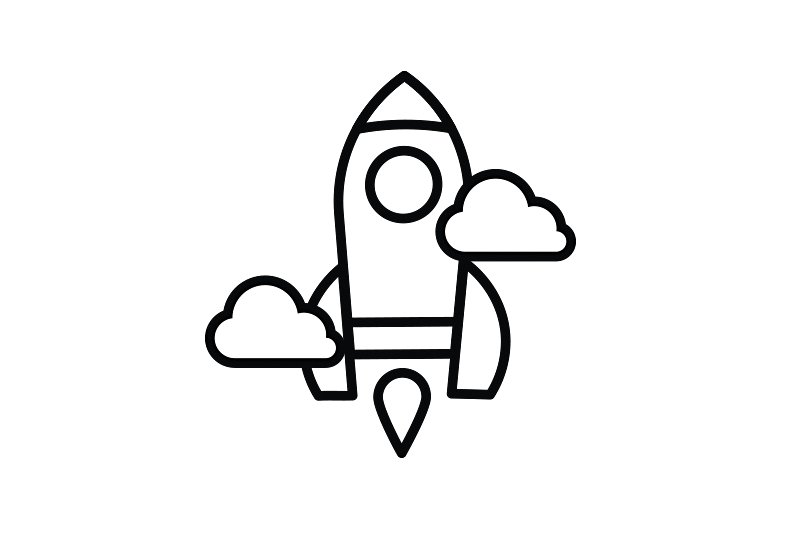 Magine Pro is launched. Our technology & commercial services are made available to B2B partners around the world.
2017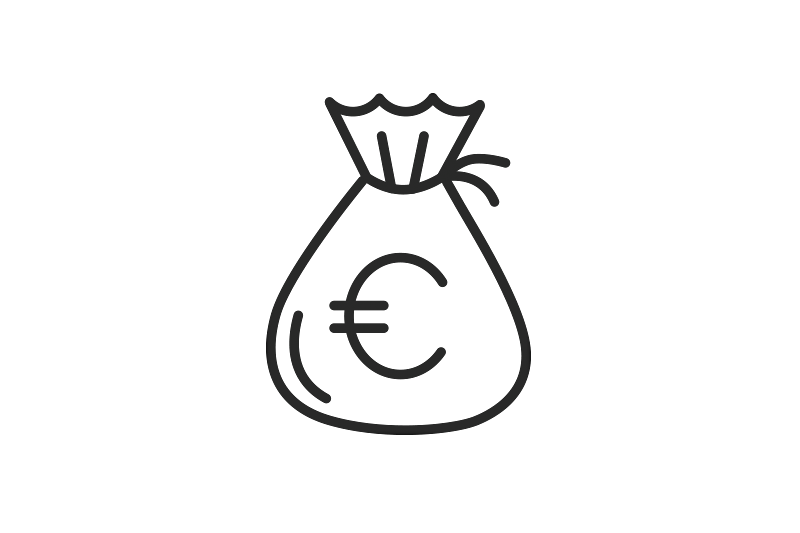 Introduced Magine Media Investments (MMI) to Magine's coporate structure, which invests in new content & concepts based on streamed video.

Today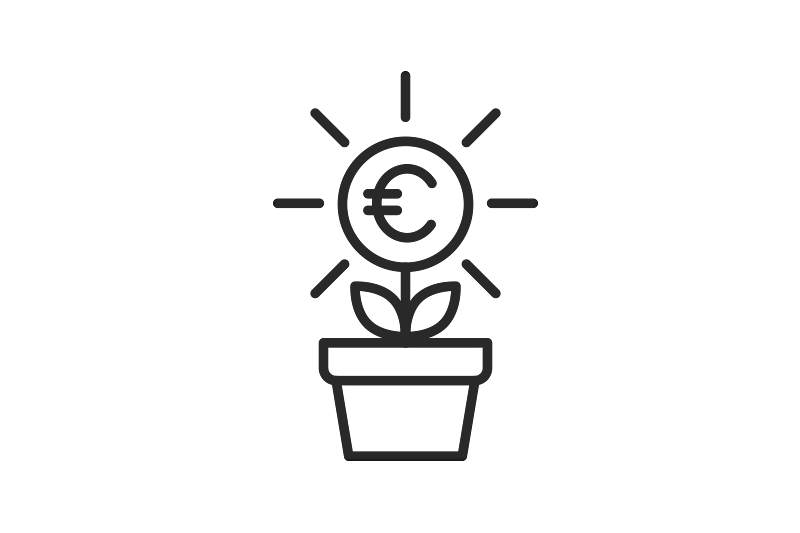 Magine Pro continues to grow & expand with new partners and launch their professional OTT solutions.

Workplace & Culture
We believe in working hard and loving what you do. We're all about a fun environment where egos are left at the door. Though we maintain the culture of a startup we're setting our sights high. The sky's the limit for opportunities to grow.
Our flat structure allows people to get involved at every level, forging a culture of collaborative entrepreneurship that will last however big we get. We're agile and informal, which gives you the chance to really make an impact and be a part of making Magine everything that we want it to be.
FAQ
...we had breakfast everyday? Of course, that's why we have it.

Don't worry! Every Tuesday we have a joint fika with sweets provided.